Learn to create a more strategic marketing plan to support sustained growth.
Leaders that sustain their growth are learning to own their own brand story and to support it with the right strategy. In this course, you'll get insights into how your brand story can inform your marketing, and how strategy can reshape the way you communicate.
You'll learn about:
Critical elements of a strategic marketing plan
How to find the right marketing targets
Your most valuable asset and what to do with it
How to identify critical gaps
How to measure and track marketing
Ways to leverage time and resources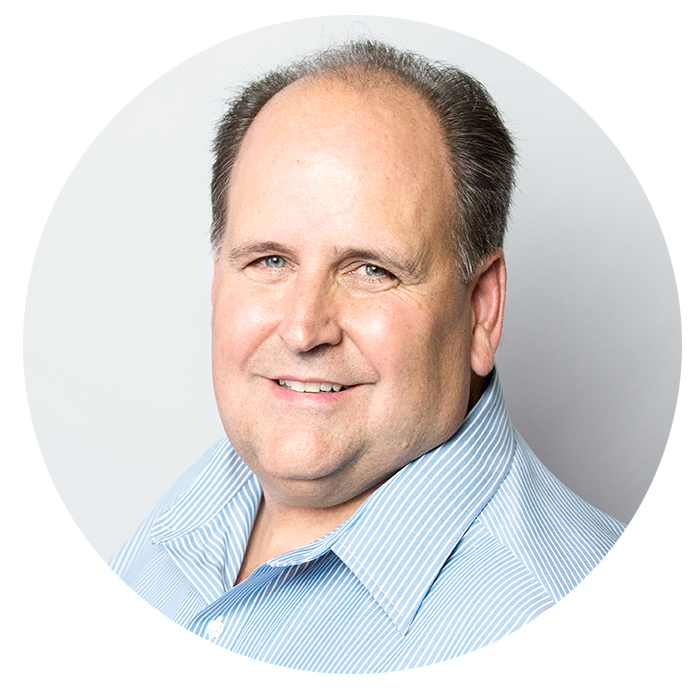 Hi, I'm David Mills. I'm the Chief Growth Officer at Story Collaborative, and I am thrilled to share the information in this course.
Your Brand Story is the most valuable asset you possess, but can only be captured by empowering both consumers and employees. As silos collapse across marketing, sales and service, it is organizations that build healthy cultures and learn to deliver exceptional value that thrive.
It's been my privilege to provide training and development support for thousands of businesses, governmental units, schools and nonprofits of all types across the nation. Almost every organization can benefit from the right strategy with the special superpowers that come from telling their Brand Story and listening deeply to both consumers and employees.