If your school is working to build enrollment, the right strategic marketing plan is a critical step. In this course, you'll get insights into the most important elements of your marketing plan, and get access to a complete marketing plan outline and expert tips.
You'll learn about:
Critical elements of a strategic marketing plan
How to find the right marketing targets for your school
Your most valuable asset and what to do with it as a school
How to identify critical gaps in your school marketing
How to measure and track your progress
Tips about how to leverage time and resources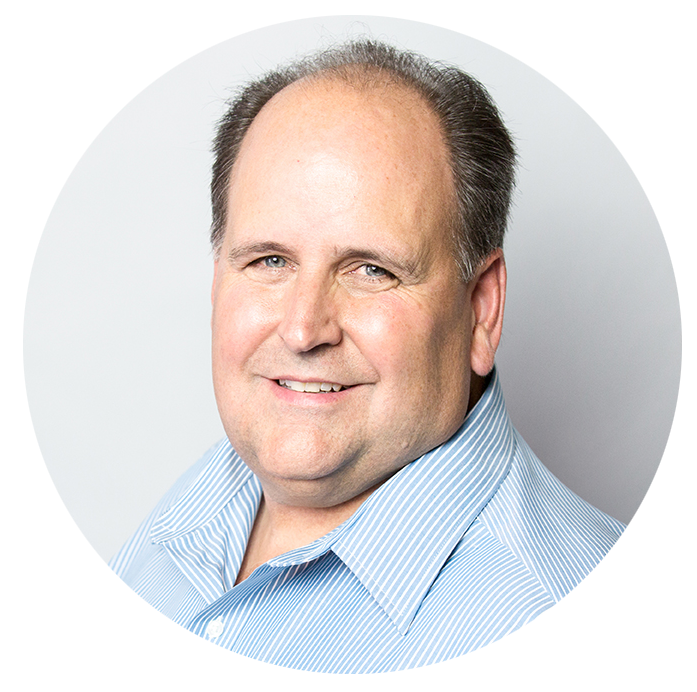 Hi, I'm David Mills. I'm the Chief Growth Officer at Story Collaborative, and I am thrilled to share the information in this course.
The path toward a growing enrollment has to include not just a marketing plan, but a strategic marketing plan. Plans driven by tactics, budgets or legacy marketing won't help you to compete in today's environment.
It's been my privilege to provide training and development support for thousands of schools, businesses, governmental units, and nonprofits of all types across the nation. Your school will benefit from the right strategy along with the special superpowers that come from telling your brand story and listening deeply to both parents and employees in the process.