Adaptation and resilience are an Important Part of the COVID-19 crisis. In the final chapters of the current crisis, there will be a new normal where our organizations will have the opportunity to bounce back to a healthy business or nonprofit life. You alone have the power to adapt to the changing environment and change the story's ending in the best way possible! 
With this course, you have the opportunity to understand your customer's journey and help them to change the ending.
We will talk about the four major shifts in consumer behavior, how to develop a micro-journey for your customers, and what to look for in a bounce back strategy when things go back to normal... well, the "new" normal anyway!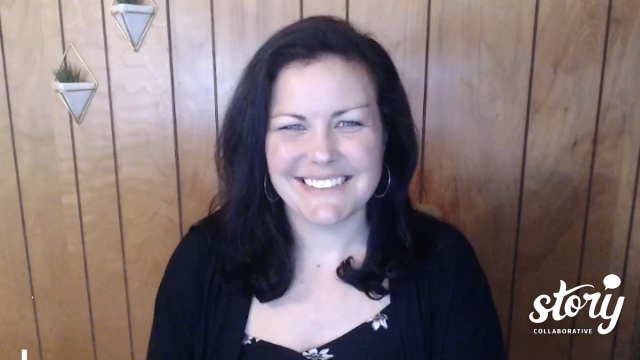 Meet Jennifer Bailey, Master Web Strategist
Enchantress of web development, inbound strategy, and creative spell-craft. Among rolling green hills and peaceful forests, an enchantress lived a quiet life surrounded by children and nature. But this enchantress was just as comfortable in the wilderness of the internet as she was in the wilderness of rural Virginia. With deep roots in web marketing, Jennifer Bailey has 15 years of experience in matching hundreds of organizations with new clients. She specializes in cultivating business growth through web development, search engine optimization, content development, and social media.