In today's image-driven culture, the photos you tie to your brand make a huge impact.
You have the opportunity to build a library of powerful photography that reflects your unique brand story.
From this course, you will:
Develop a voice for your branded photography.
Gain a repeatable process for conceptualizing photography.
Learn how to plan and creative direct a photo shoot.
Discover how to hire a photographer
Access downloadables that industry experts rely on for successful branded photography.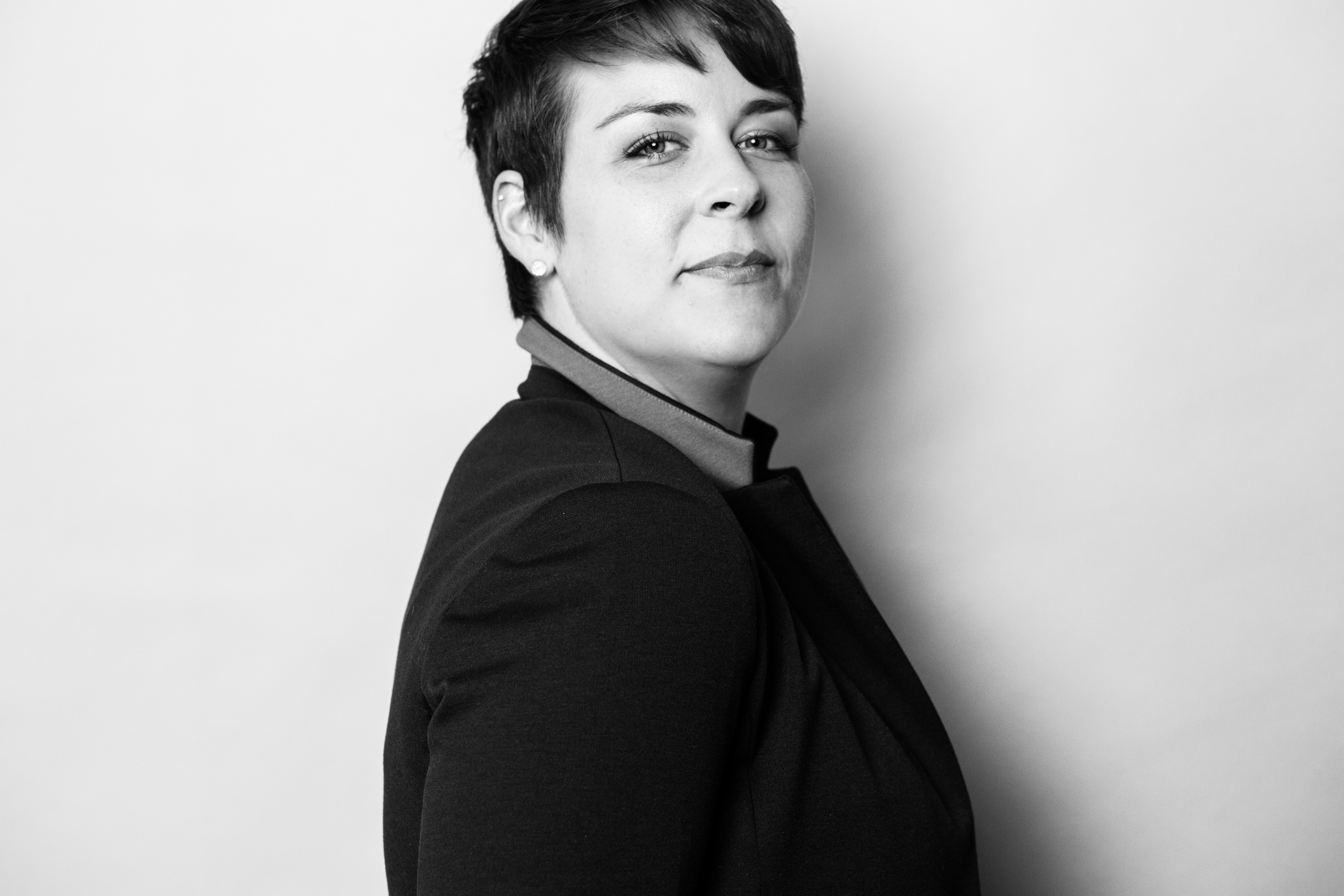 Valiant defender of client brands, master of graphic design and photography, and mother of (cute, twin) dragons. With fifteen years of experience in graphic design, Amy has developed brand experiences for large and small organizations across the US. After completing her B.S., Amy left freelance design consulting to work in higher education. There she managed print and digital experiences in a collaborative environment. She now has years of creative direction under her belt, providing a unique understanding of customer interaction with brand touch-points. When she's not slaying giants for her cherished clients, she can be found relaxing and adventuring with her husband, twin girls Morgan and Mallory, and her extended family.