Many organizations are making quick and decisive changes in the way they deliver their services. At the same time, flattening the disease curve in our country is having a big effect on our organizational growth curves.
Many have lost their primary tool for closing the deal: in-person meetings, tours and open houses. Those tools may return, and they may not. Additionally, the anticipated growth or sales curve has now been delayed. And, additional costs or even losses are creating significant impacts. 


Responding with skill and the right strategy is critical to maintain momentum and continue the quality of service that your customers expect.
The contents of this course are designed to help you make the right decisions now to prepare you for the ability to bounce-back quickly in the days to come.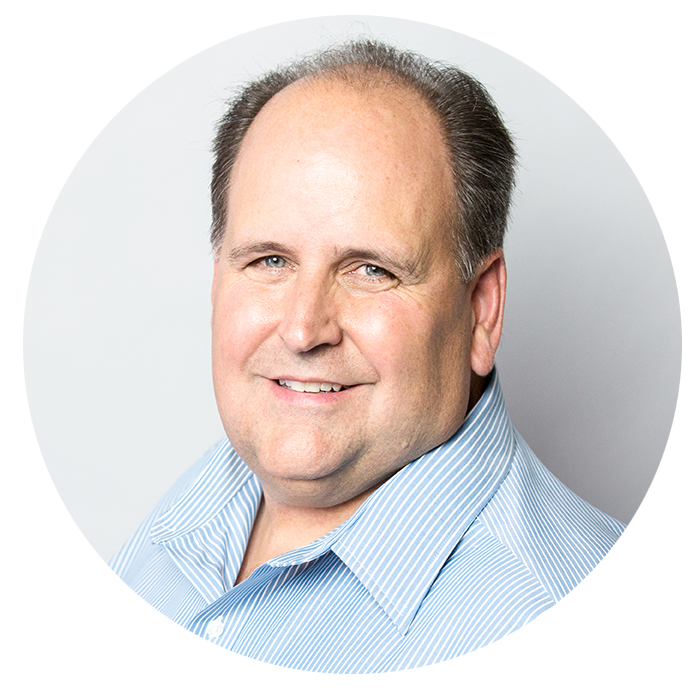 I've had the privilege of serving businesses and nonprofits across the country. Beginning with the leadership of crisis communications during 9/11 and continuing with brand storytelling and communications development, I have had the opportunity to guide strategic planning and communications for thousands of organizations.